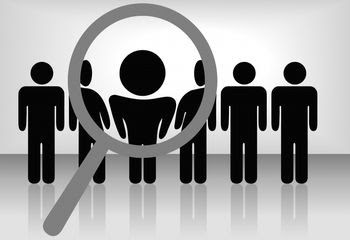 Recognition is an important part of leadership. It can do wonders for your corporation, school or family. When recognition is implemented correctly it can increase retention, decrease absence, raise production, improve quality, change attitudes, and in general create a momentum of success and positive energy.
It has been wisely stated that a great leader humbly accepts the failures of his organization as his own, and passes any praise and success on as the accomplishments of his colleagues. In addition,  I have always been reminded that a great leader criticizes in private and praises in public. Clearly, recognition is an essential act of leadership. Clearly recognition is important, but so many organizations get it wrong. Many in leadership positions just don't know how to effectively implement a recognition program, acknowledge someone for their efforts, or how to reward employees.
It's all about making it personal.