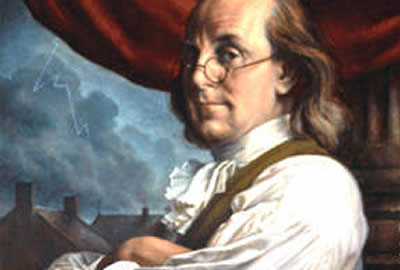 What would your perfect day look like? What would it need to include?
It's fun to think about a perfect day, but of course, we realize, a perfect day isn't really possible. Still, how great would it be if your day included most of these qualities you listed? Half? Some?  It would still be an incredible day, right?
I wonder how many of us aren't even hitting one of these per day?  Why is that?  I'm guessing it's because we didn't make time for it and plan it into our day.